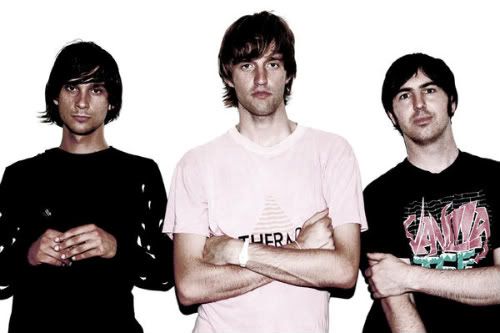 Cut Copy concert TONIGHT!
If they're performing in your city,
buy tix
!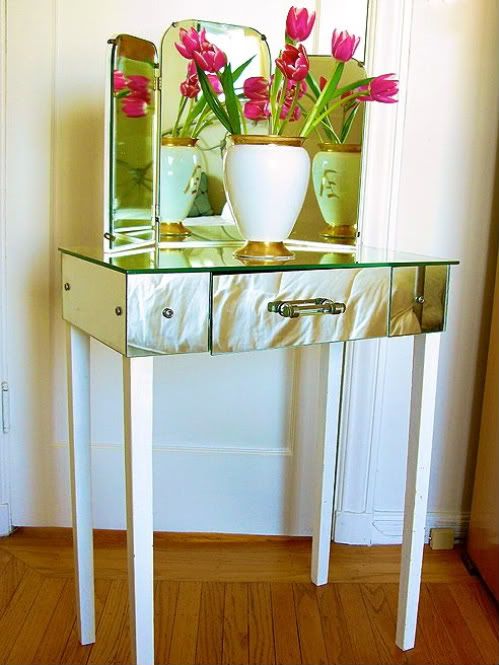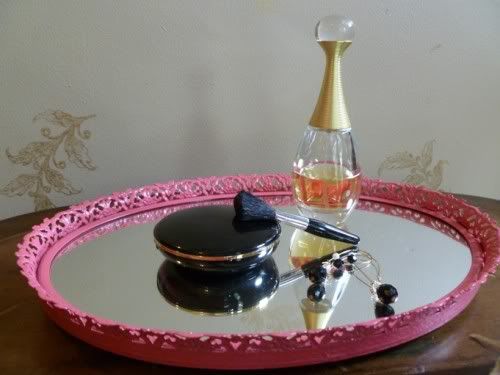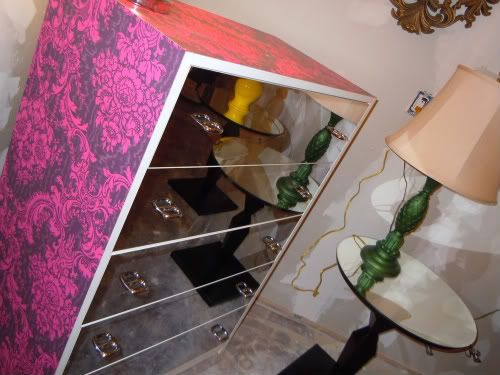 With mirrored pieces of furniture!

Living in New York, I am always trying to make my room look bigger! Mirrors are the perfect piece of furniture that have many uses. Not only can they make a room look bigger, they also reflect light from the outside and can make a room look brighter. I mean it's an illusion but who has to know?
Find some great, affordable pieces at
Target
.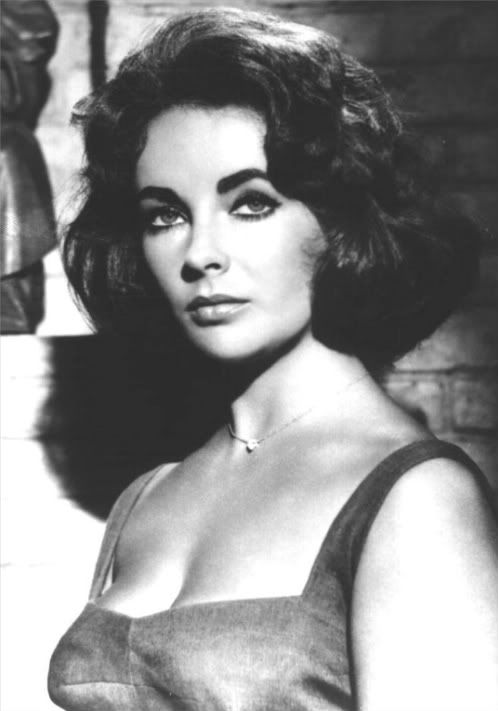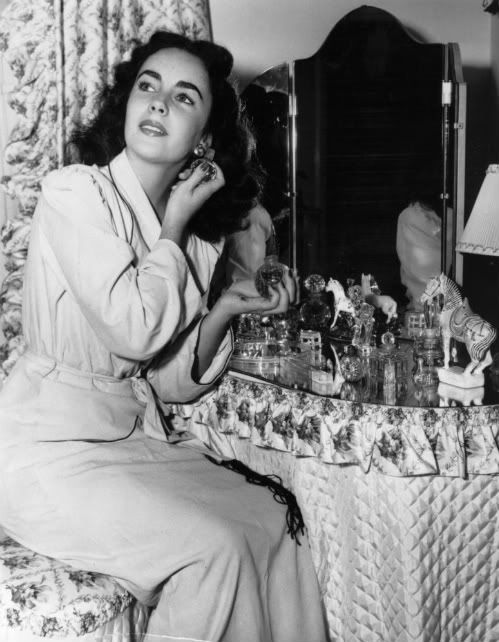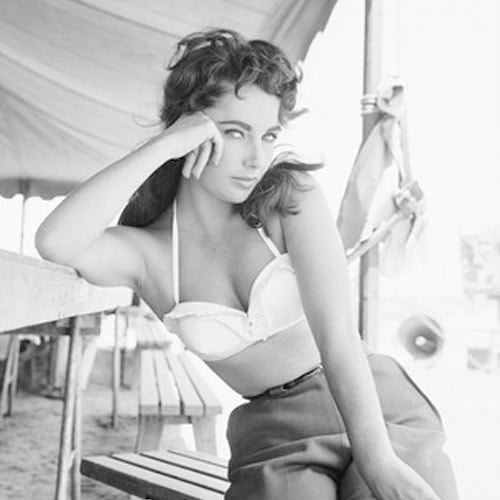 "It's all about hope, kindness and a connection with one another."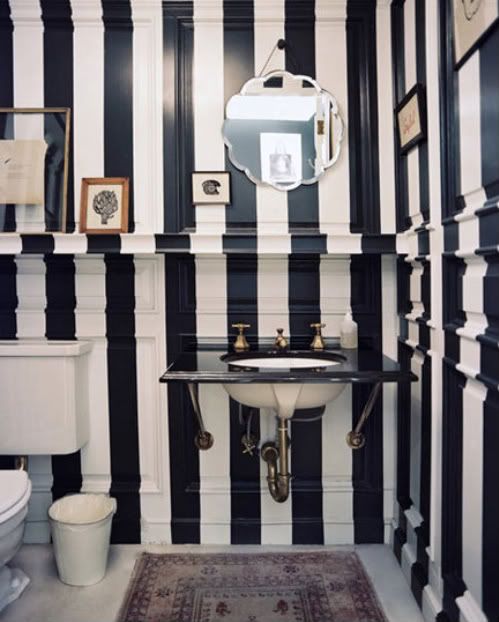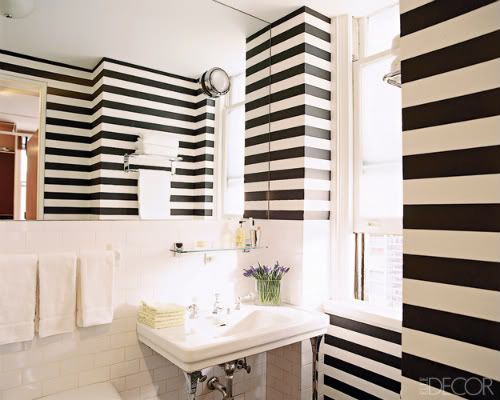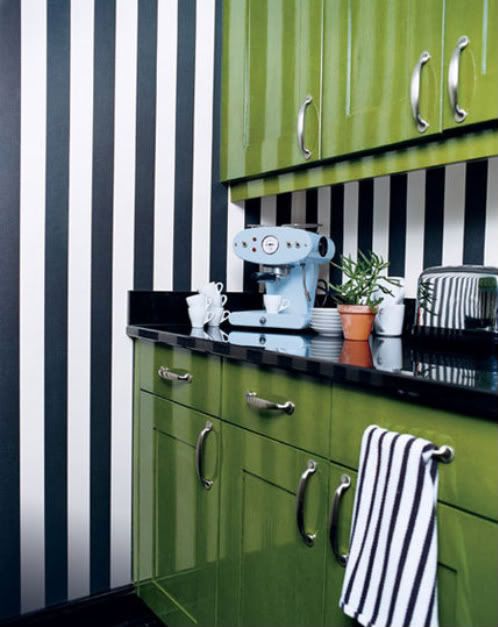 There is nothing more versatile than black and white - everything goes with these two colors so you can never go wrong!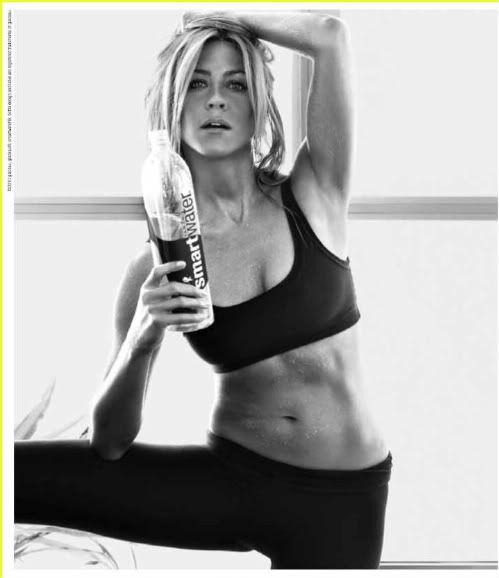 If you haven't tried Yoga, ya NEED to. I used to be an avid Yogi but I let life get in the way and I stopped. Right now, life is crazy hectic and I'm craaaaving it. A lot of people tend to think the physical part of Yoga is the most important part. NOPE. I actually practice Yoga to better my breathing. It teaches me to better use my lungs which benefits the entire body. I feel a sense of calming in the central nervous system. Yoga also calms my mind, reduces stress, & makes me more aware of my body. More importantly, I gain a tremendous amount of self-confidence. And then of course, there are physical results: flexibility, strength, muscle tone & pain prevention. I know some people have tried it and said "this is not for me." In my opinion, you need to try again. I think so many people go into Yoga focusing on the physical benefits. Spend some time and adapt to Yoga - promise, you will start feeling the mental benefits & you'll be hooked.
Jen Aniston did say, "It completely changed my life."
Green Velvet Cupcakes
1 Box yellow cake mix
4 eggs
1/2 Cup water
1/2 Cup vegetable oil
1 small box instant vanilla pudding mix
1/2 Cup plain yogurt or sour cream
5-8 drops Green decorating paste
cream cheese frosting (see recipe below)
1.  Preheat oven to 350 degrees F.  In a stand or electric mixer, add cake mix, eggs, water, oil, pudding, and yogurt.  Beat on medium for 1 1/2 minutes.  Slowly beat in 5-8 drops of green decorating paste until you get desired color of green.
2. Scoop batter into paper lined cupcake tins.  Bake for 15-18 minutes or until cooked through.  Let cool completely.
3.  Frost cupcakes with cream cheese frosting and add sprinkles if desired.
Cream Cheese Frosting
1 (8 oz) package cream cheese at room temperature
1/4 C butter (1/2 stick) at room temperature
4 C sifted powdered sugar
1 tsp vanilla
Mix cream cheese and butter until smooth and creamy. Mix in vanilla. Mix in powdered sugar, one cup at a time.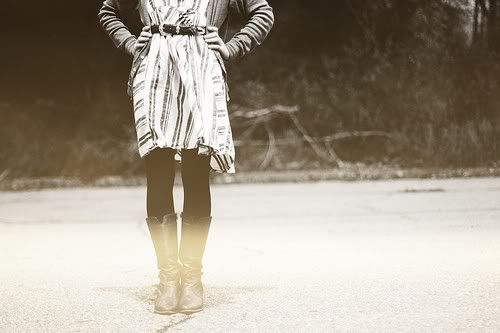 People will forget what you said, people will forget what you did, but people will never forget how you made them feel.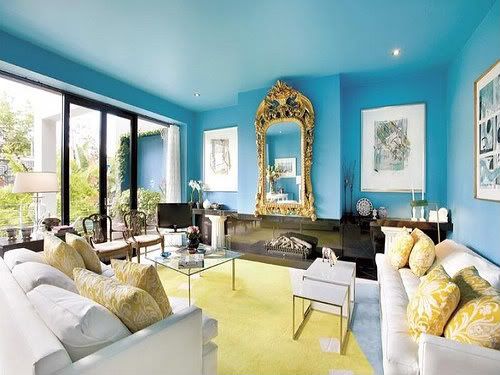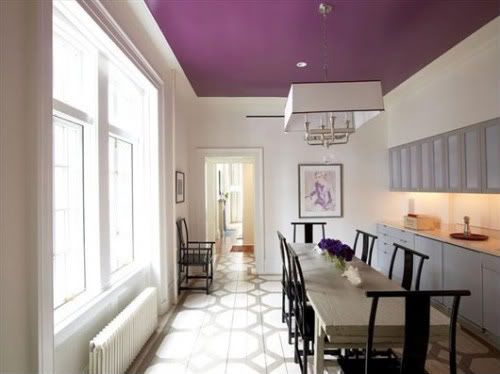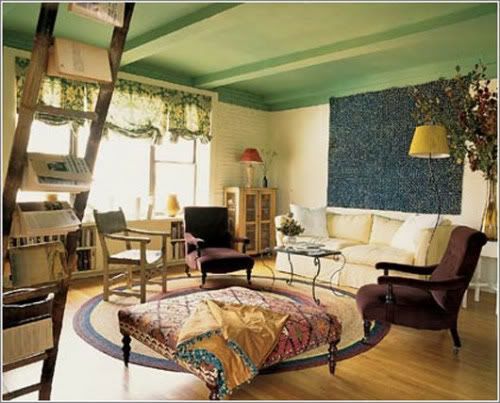 Don't you wish some rooms felt cozier? One way to get this effect is to add some color to the top of the ceiling. White walls create an illusion that extends the height of a room. The darker the color, the smaller the room will feel. It's perfect for a large walk-in closet. If you want to open up a room but still add the fun, splash of color, just paint the surrounding walls white/off-white. Anything you don't see often in a home, I fall in love with. My next apartment, I guarantee every wall will be painted.