Something that we should tell our readers is that we are huge fans of past time trends. We're always aware of the latest and greatest but when we start going through the great fashion archives, that's when we truly feel inspired. Right now we're uh-bsessed with frames. We've always adored Rivet & Sway but when they launched their Chelsea Hall Collection, we had to get our paws on a few of them.
Named after the Chelsea location of New York and inspired by the androgynous 70's, the Chelsea Hall Collection, is: "An ode to the women of the '70s who broke every rule of style only to redefine an era of it. We're talking Gloria Steinem and bold New York. A little bit androgynous, a lot fearless, beautiful always."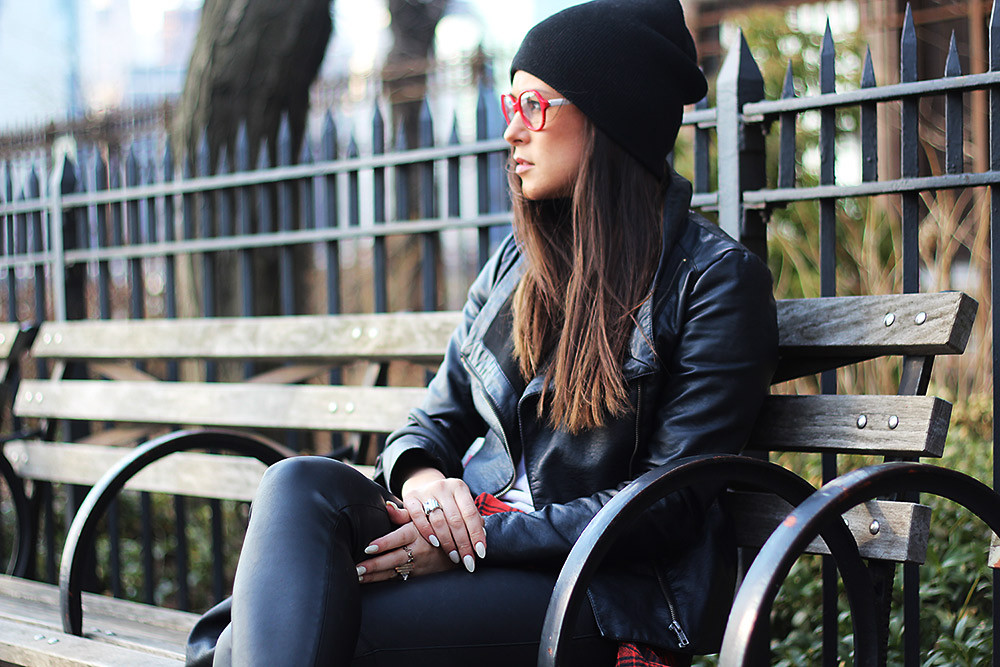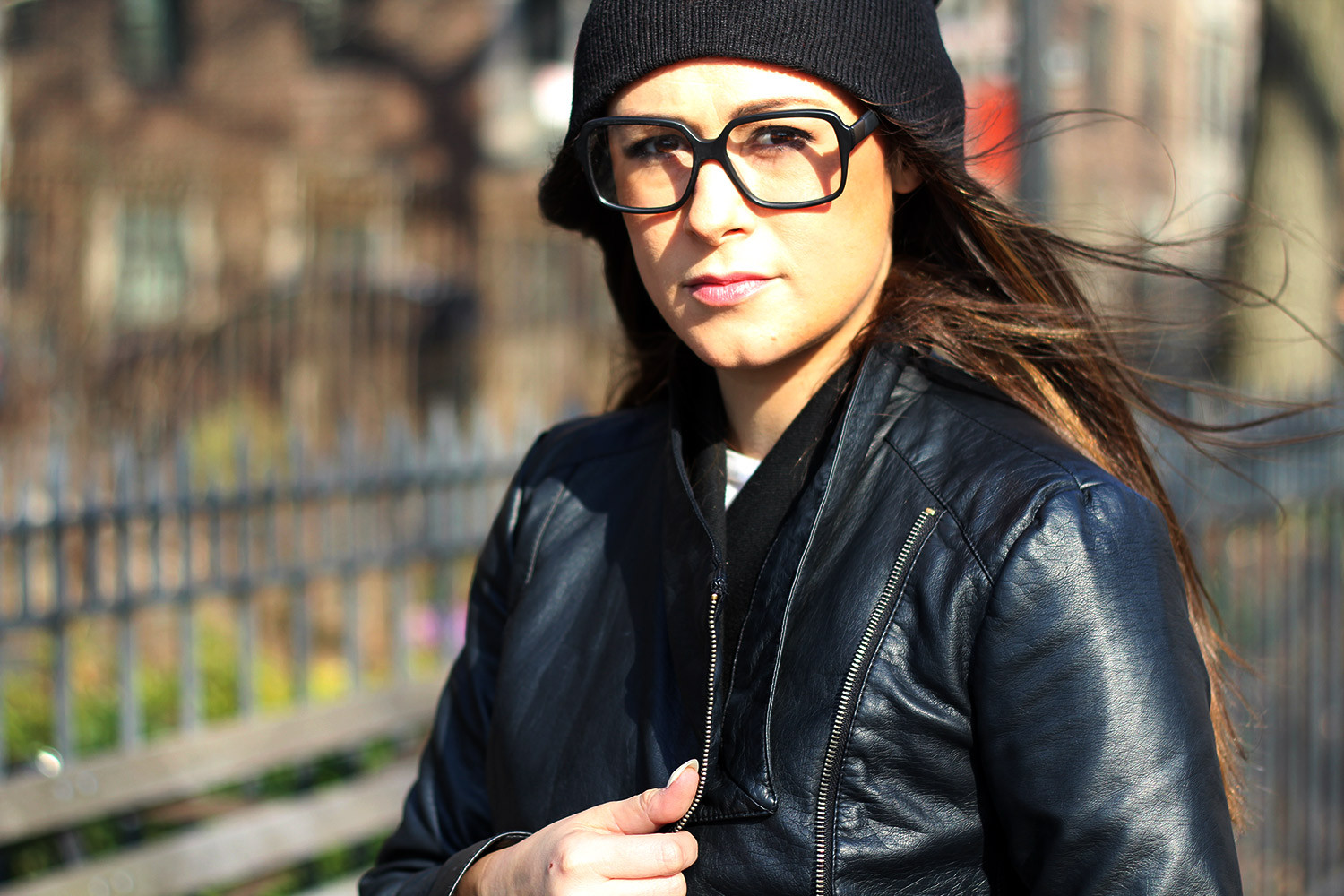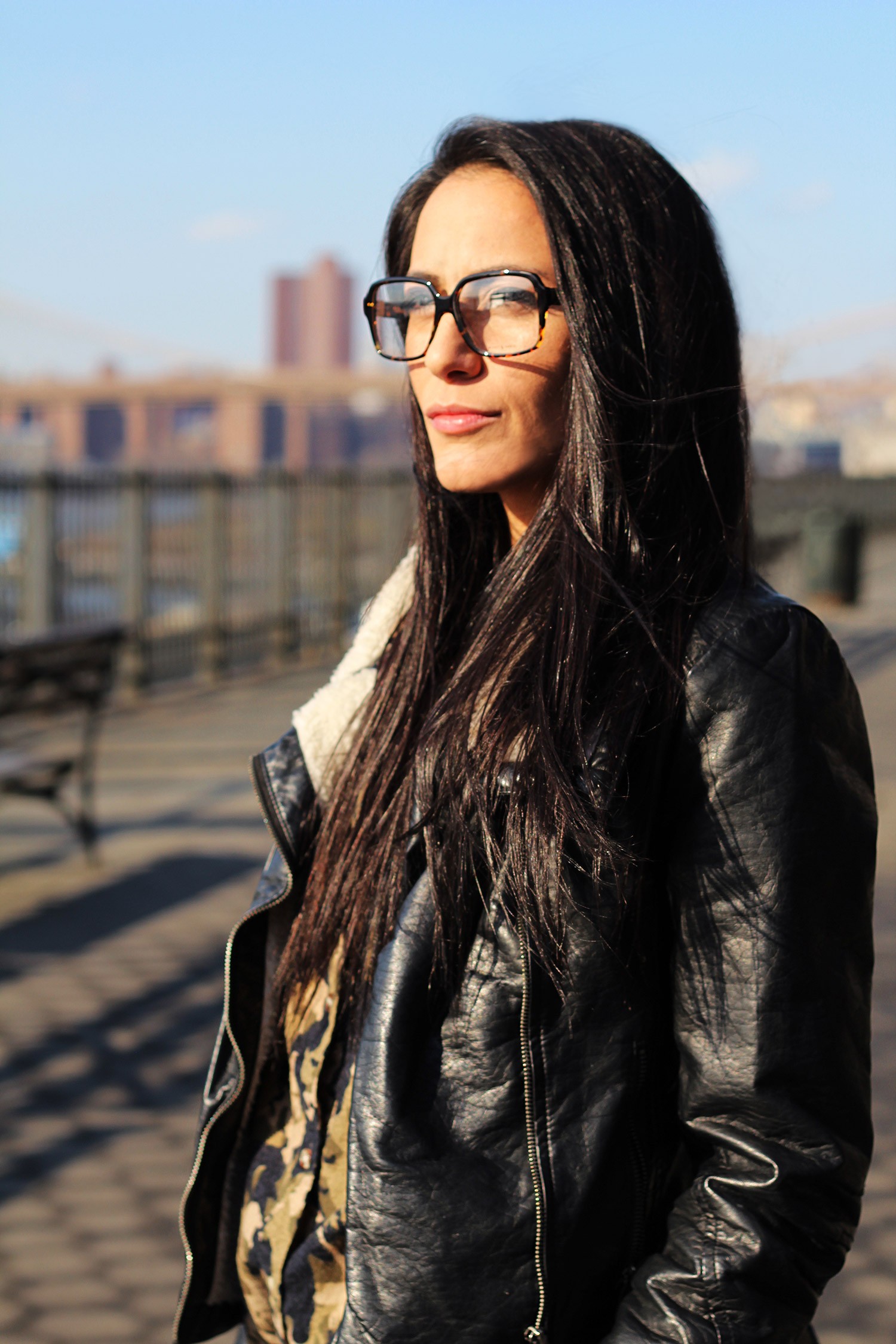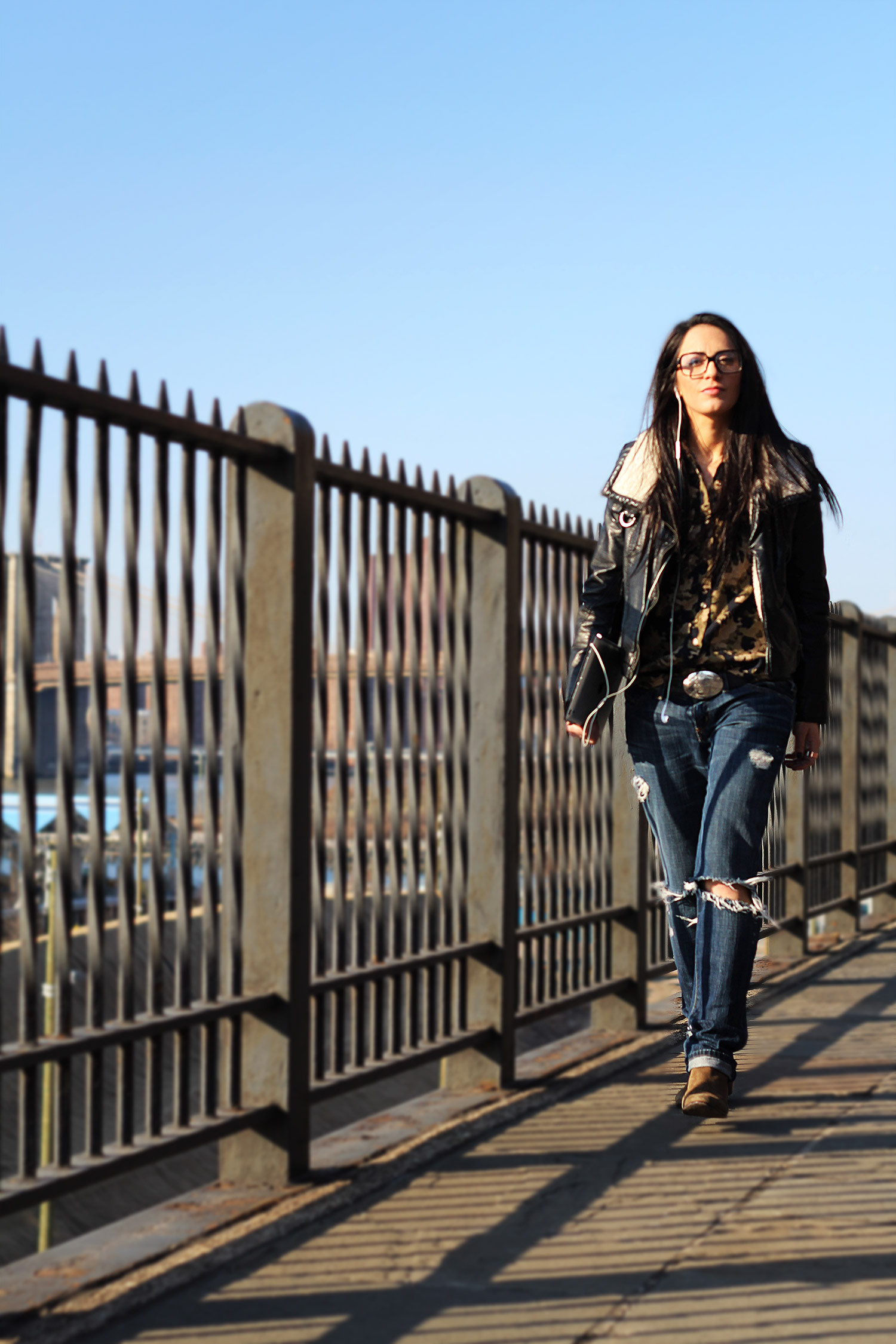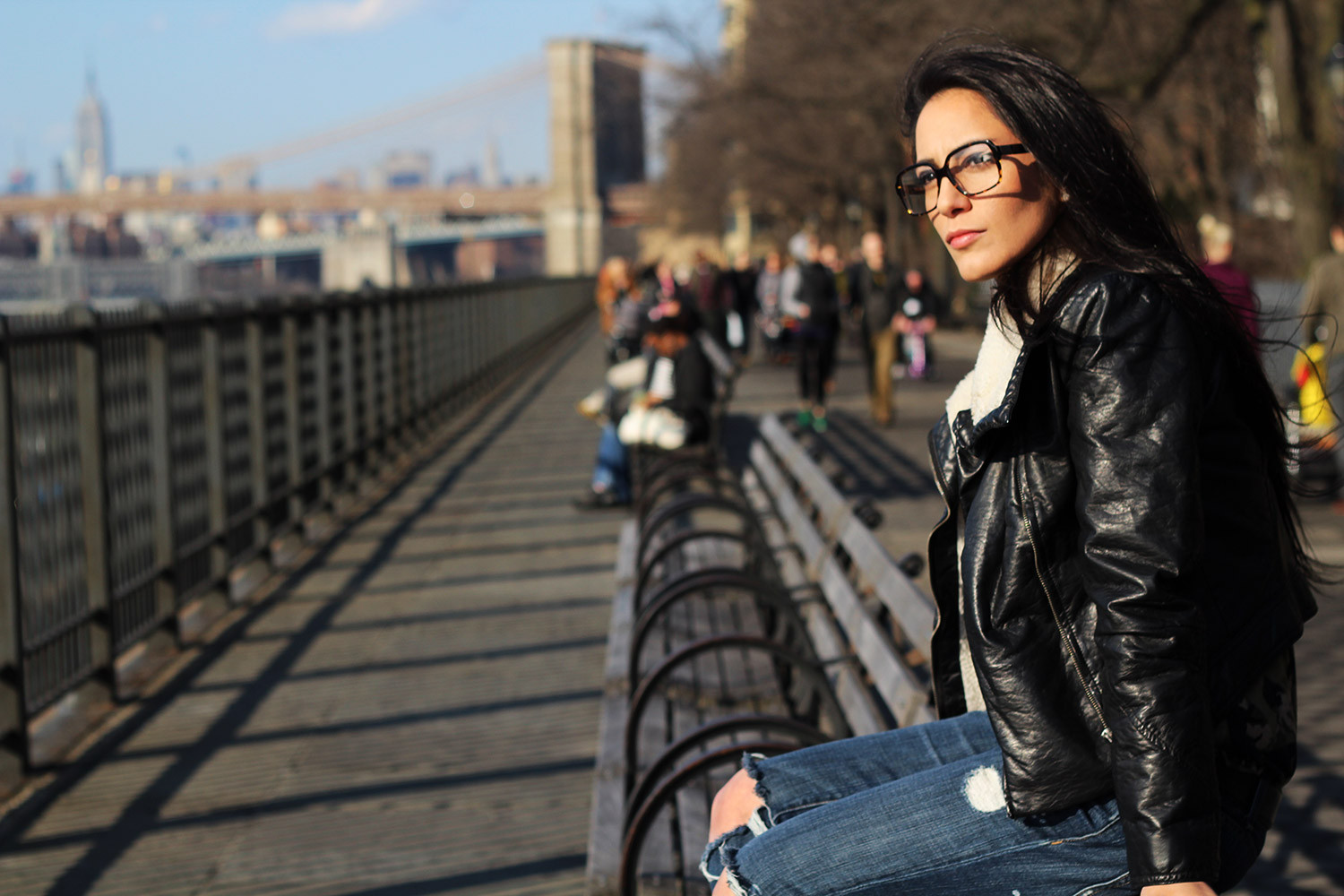 We get lazy with our outfits some days – it's always hard to feel ON when you're getting ready in the morning. These are the days when we throw on a pair of big frames..we're all about bigger the better. The Chelsea Hall Collection even offers some great pop of color frames. Us New Yorkers love our all-black attire so this is a great way to make an out outfit next level.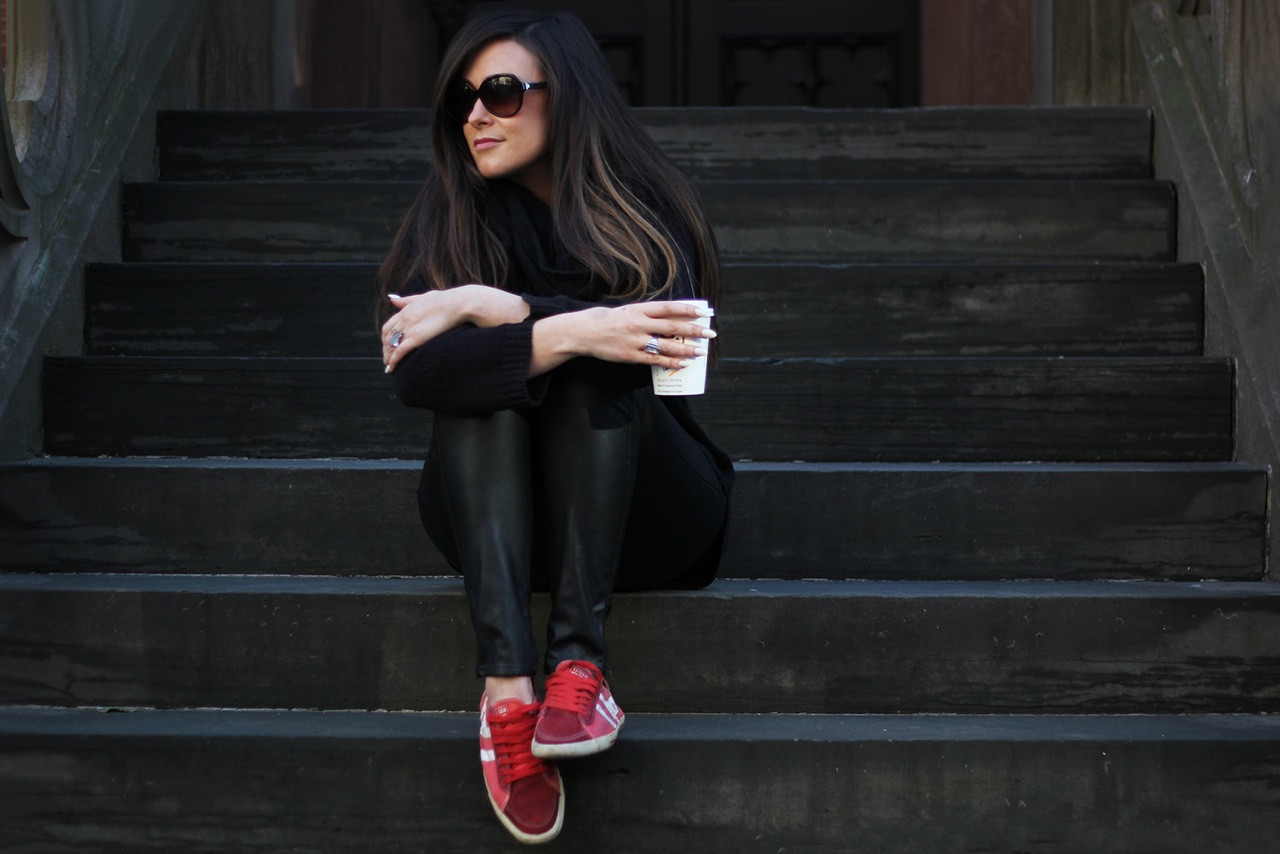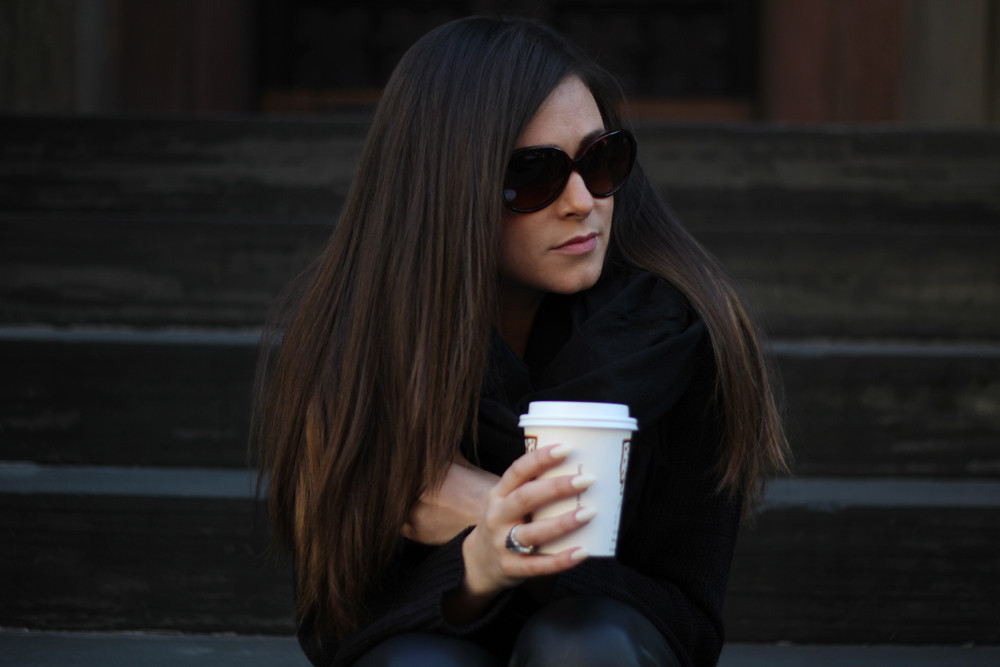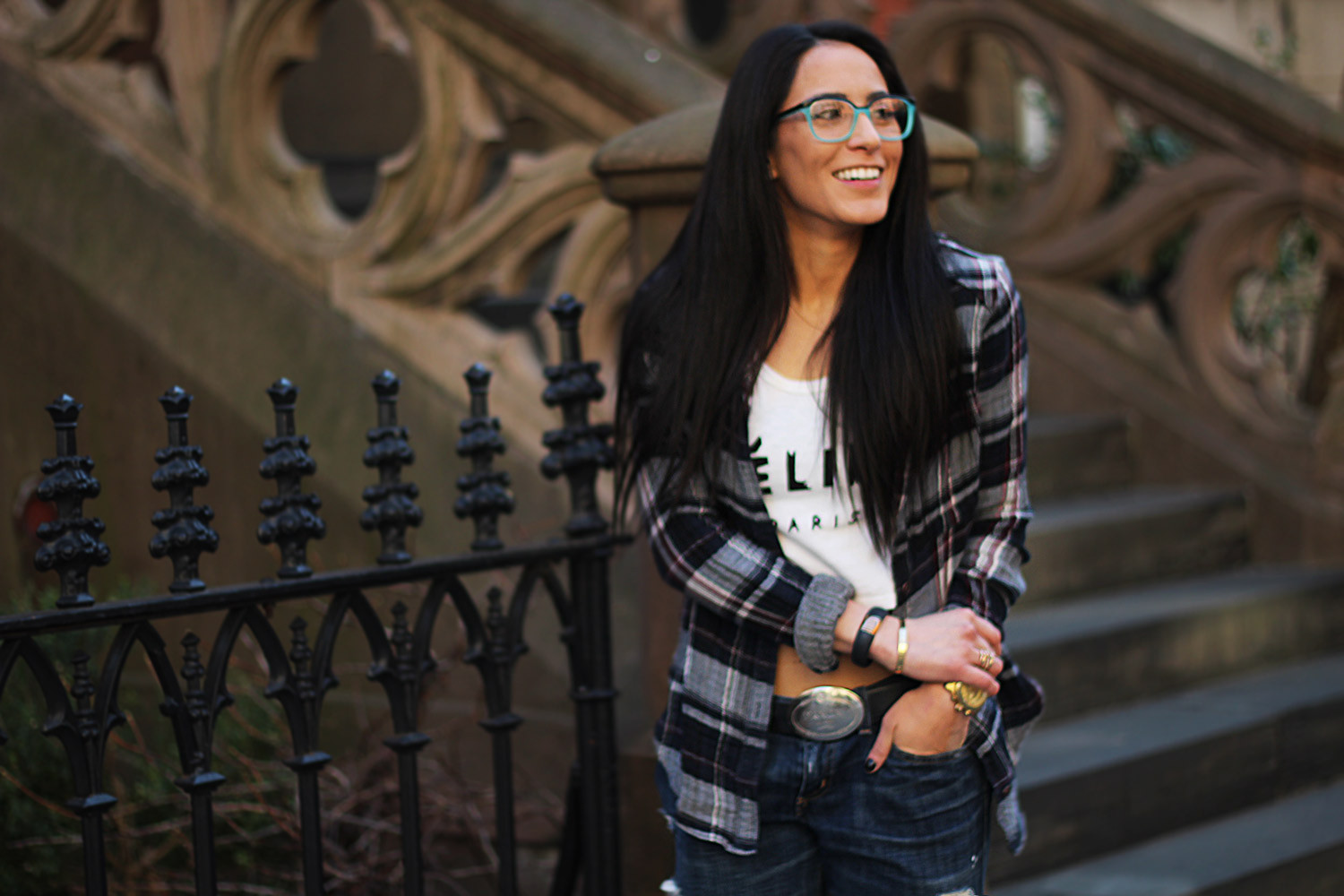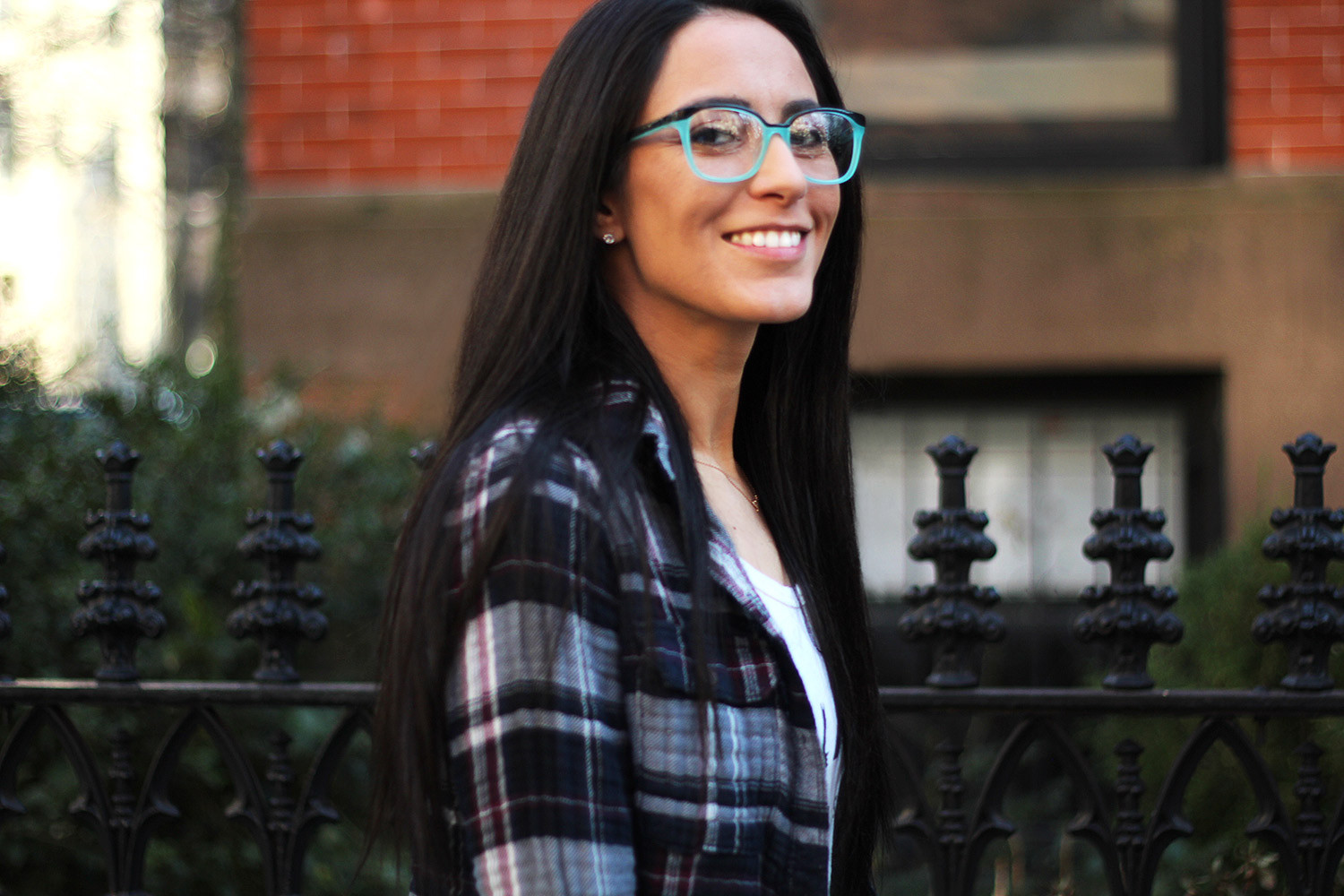 Another perk about Rivet & Sway is that they offer lenses without prescription. Since frames have evolved to a fashion accessory, this is major.
Because our friends at Rivet & Sway are so gracious, we have 2 frames to giveaway! Free frames dude, FREE. Enter below…you too peeps with perfect eyes
JENNA'S Look
Frames  |  Polly Ester in Cherry Pop, Disco Diva in Matte Black, Superfly in True Blood
SAM'S Look
Frames  |  Disco Diva in Ginger, Ms. G in Blue Moon