"I'm very neurotic and self-conscious. So I think that I'll know when I'm becoming a dick and believing my own press."
"Obviously there's something very seductive about movies, which can be attractive in a bad way if you're doing them for the wrong reasons - for money, or for the fame. I hope I won't ever do that. I don't feel at home in LA, I feel like I'm on holiday. It's nice to dip your feet in occasionally, but I think it's probably quite unhealthy to spend too much time there at once."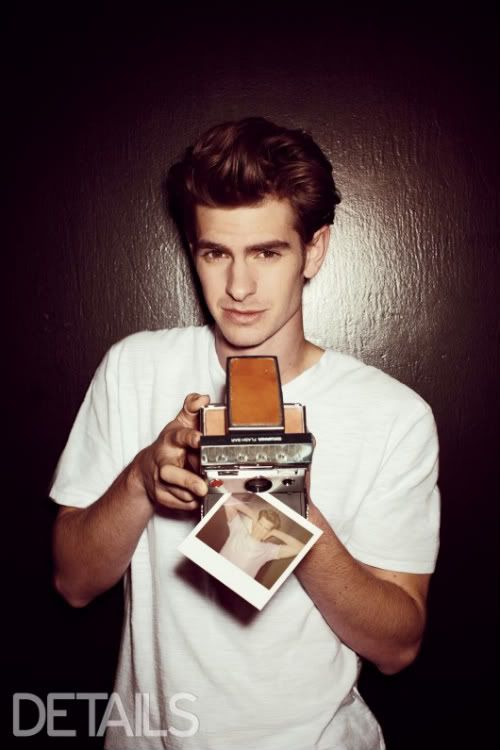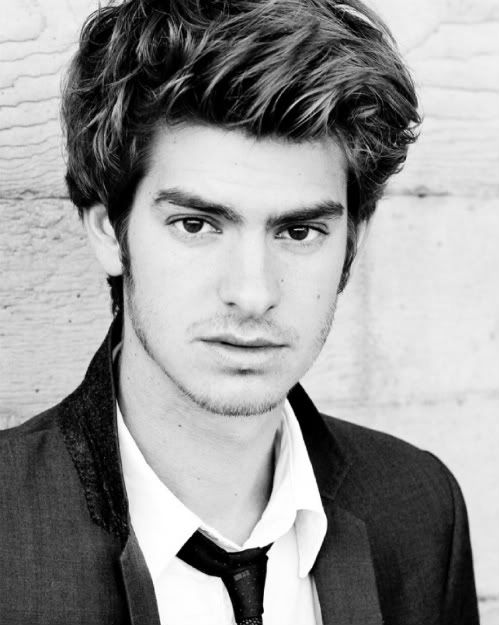 Images via Details Feb 2011, The British Photographers Assoc.